Cara Silletto, MBA
Cara's a game changer with a different approach!
She's a Millennial telling her own Millennial story – not a Boomer sharing generic statistics!
She has 14 years' experience being a Millennial in the workforce.
She's equipped with an MBA to quantify the impact on the bottom line.
She's a former conference planner who knows how to make events memorable.
She knows multiple industries – healthcare, manufacturing, professional services, non-profit & more.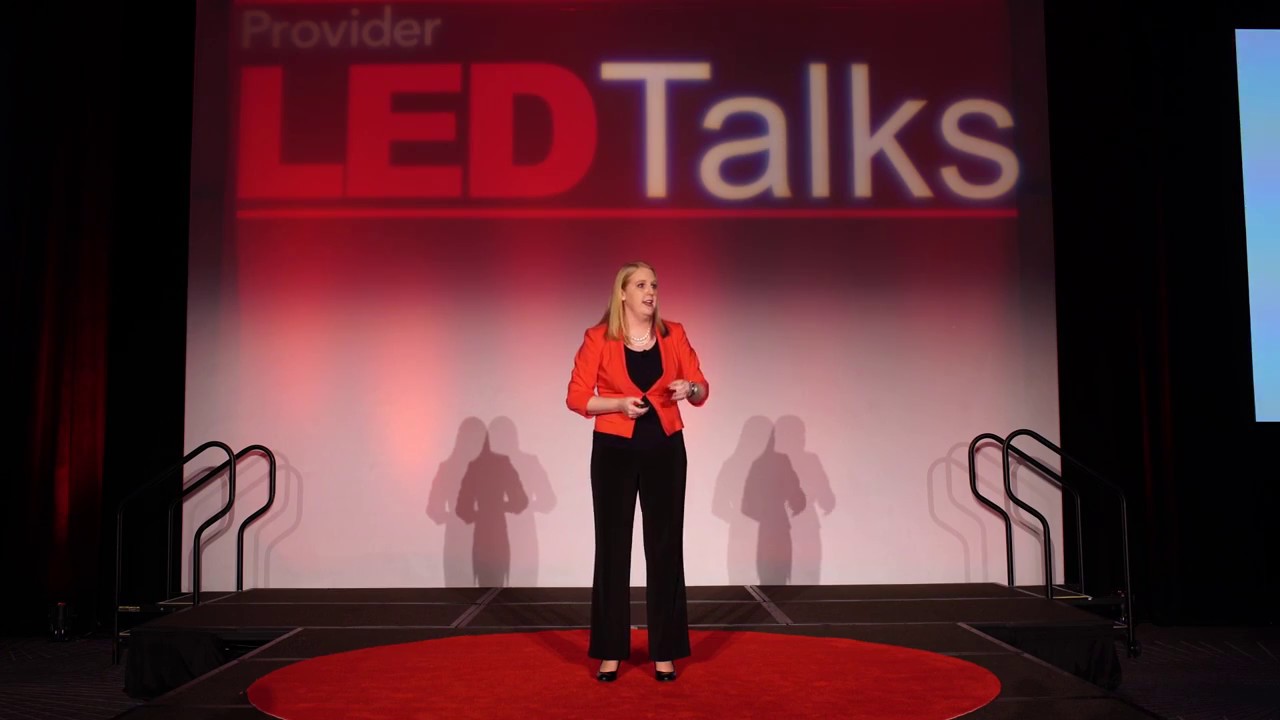 Industry Knowledge
From manufacturing to healthcare and professional services to non-profit, Cara's worked with businesses in a plethora of industries. Her knowledge of industry jargon and her understanding of what keeps leaders in those businesses up at night is one of the many keys to her success.
Education
Bachelors in Corporate Communication – University of Indianapolis – Graduated Magna Cum Laude
Master's in Business Administration (MBA) – University of Louisville – Graduated Top 10% of Class
She competed in Business Plan Competitions across the US in her Entrepreneurship program.
International Adventure 
After completing her MBA, Cara moved to Germany where she taught business English and American business culture to German professionals.
Author & Thought Leader
In 2015, Cara co-authored the book What's Next in HR with several industry leaders, and then expanded her content to create her little purple book on The Millennial Mindset, which you can get for free here. She also regularly writes workforce articles for publications in multiple industries. Request an article today.
Recognition
Workforce magazine in Chicago recognized Cara as a "Game Changer" for her innovative approach to bridging generational gaps in the workplace, Business Source Magazine named her a 20 Under 40, and Recruiter.com listed her in their "Top 10 Company Culture Experts to Watch" list. She is also regularly featured and quoted in publications such as USA Today, Forbes, The Boston Globe, and many more.
Community Involvement
Cara currently serves as the Past-President for the Association for Talent Development (ATD) Kentuckiana Chapter and is the incoming President for the National Speakers Association (NSA) Kentucky Chapter. She is also a Founding Member for the University of Louisville MBA Alumni Network, and just finished her term as the Executive Committee Treasurer. She is a member of the Young Professionals Association of Louisville (YPAL) and Louisville Society for HR Managers (SHRM), as well as being active with multiple local Chambers and non-profit groups for fundraising events.
On a Personal Note 
Cara has been a performer singing professionally since age seven, and she's a huge football fan! She lives near Louisville, Kentucky with her cheese-selling husband Michael Bauchman and their adorable toddler Everett.