Clients & Industries
We have yet to find an industry or profession immune to the increasing frustrations and costs associated with unnecessary employee turnover. You are not alone! How can we help?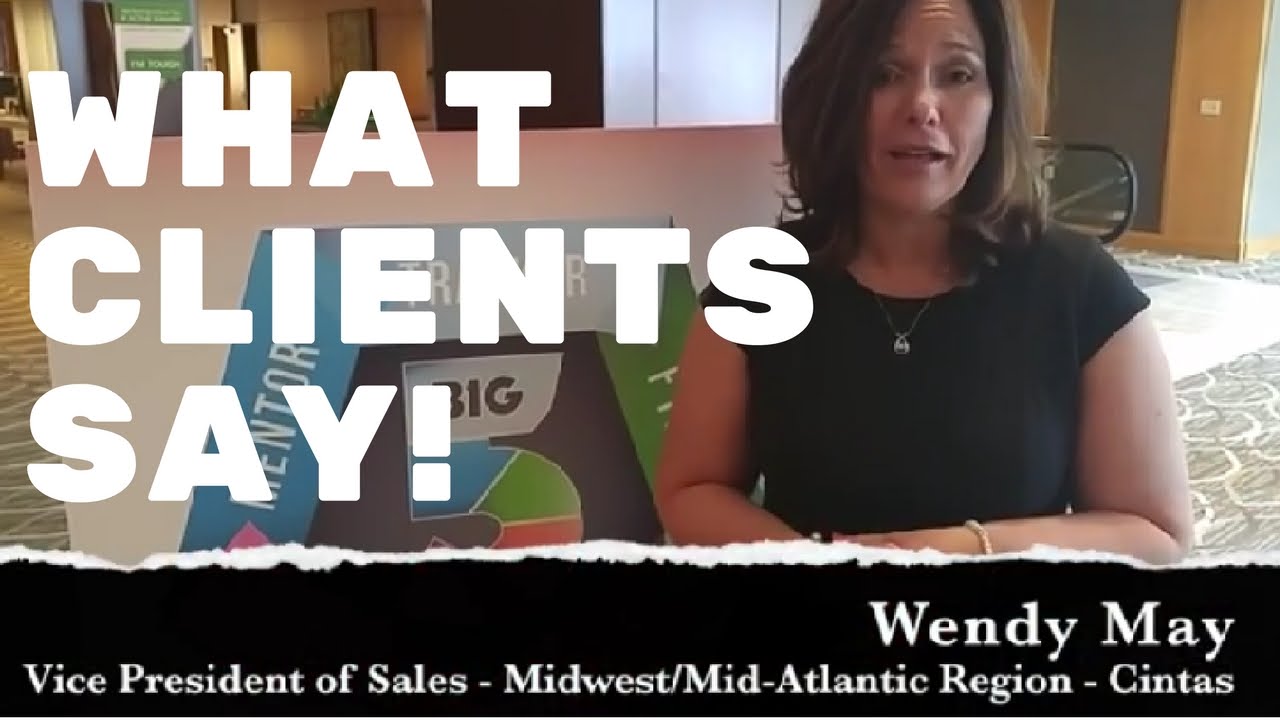 Clients Who Trust Us
Healthcare
LeadingAge & 25+ State Affiliates – American Health Care Association (AHCA) & 10+ State Affiliates
Emergent Health Partners – Sabra Healthcare REIT – Baptist Health Floyd Hospital
Iowa Hospital Association – Lincoln Healthcare Leadership – SHINE HR Conference
American College of Health Care Administrators (ACHCA) – Health Management Services
Cadia Healthcare – Belmont Senior Living – Century Park Associates
State Assisted Living Associations – Norton Hospital Network
Clark Memorial Hospital – Masonic Homes of Kentucky – HealthcareSource
Association of Organ Procurement Organizations (AOPO) – American Association of Tissue Banks (AATB)
Christian Care Communities – National Health Care Corporation
Association for the Healthcare Environment (AHE) – Association of Health Underwriters (Central KY)
Kentucky Medical Group Management (Louisville) – Ohio Association of Nutrition and Foodservice Professionals (ANFP)
Advanced Healthcare Solutions (AHS) – Samaritan Alliance – Kentucky Organ Donor Affiliates (KODA) – Healthcare Management Group
HR & Leadership Development Groups
Multiple SHRM State & Local Chapters – DisruptHR – Work One
Achievers Conference – Multiple ATD (formerly ASTD) Chapters
Leadership Louisville – Leadership Southern Indiana
The HRSouthwest Conference – Business & Legal Resources (BLR)
Institute for Organization Management
More Associations
Vistage – JCI (Junior Chamber International) – Kentucky Travel Industry Association
Corn Belt Seed Conference – Tennessee Gas Association – Center for Non-Profit Excellence
American Council of Engineering Companies (ACEC) Indiana
Riverport Business Association – Multiple National Speakers Association (NSA) State & Local Chapters
Association of Equipment Manufacturers (AEM) – Asphalt Pavement Association of Indiana (APAI)
Additional Clients
Cintas – Humana Learning Consortium – Citizens Energy Group Utilities
Inbound – Mid-Plains Community College – Vertical Alliance Group
Duke Energy – The Dallas Group – Natural Alternatives Salon
Ohio State University Hospitality Management Program – VGM & Associates
University of Louisville Professional Development – Ivy Tech Community College
Arizona Office of the Auditor General – Business Systems Summit
Inner City Capital Connections – Security Finance Group – Emory University
Nonprofit Academy – Pro Development Foundation – University of Louisville Speed School of Engineering
+ More (We're Not Allowed to Mention)
Industries We Serve:
Healthcare
Manufacturing
Professional Services
Logistics
Law
Accounting
Engineering
Insurance
Education
Hospitality
Construction
Agriculture
Utilities
Non-Profits
& More
Testimonials:
"We were blown away! Cara had us curious from the start, and won us over with insights about ourselves. More than just a presentation; this was a thought-provoking call to action."
~ Captain Bethany Miller, UPS Flight Training Supervisor
"People LOVED your presentation and were able to take away from it thoughts that will inform their policies for years to come."
~ Donna Thompson, Tennessee Concrete Association
"I have attended a couple dozen presentations about generational issues in the workforce, and your presentation was by far the best. Credit to your plain and simple descriptions of the generational gaps, your linkage between the generations, and especially your insight into the mind of the Millennial. I left your presentation with a new appreciation for all the generations, and especially a better understanding of the Millennial generation."
~ David V. Salyers, Quality Education Manager, Carhartt, Inc.
"Cara impressed me with her engaging and authentic style of connecting with her audience, her lovely sense of humor, and her on-point insights, which resonated with me. Not only was her topic highly relevant, but her integration of personal stories, research, and interactive exercises generated lively discussion, great questions, and frequent laughter. Our time with Cara gave us a new perspective: we felt better informed, not quite so crazy, and ready to focus on ways to bridge generational gaps and utilize the strengths of each group more effectively."
~ Jennifer Hughes, President, DMLO CPAs
"After hiring hundreds of speakers over the years, I can't express how beneficial it is for our attendees to not only learn strategies for improving their management skills, but to hear it from a speaker who worked in the association world and understands what keeps our members up at night. You nailed it!"
~ Emilie Perkins, Education Director, Leading Age Indiana Long-Term Care Association
"Absolutely fabulous presentation. I have six Millennials reporting to me, and will be able to immediately use the material."
~ Vince Vitale, Senior HR Business Partner, Leadership Development, Amazon